EDC: Midori Travelers Notebook
Hello lovies! I wanted to share my most used notebook.  It's the Midori travelers notebook in regular size (this is the special edition one that you can purchase from Narita Airport in Japan). If you don't live in japan, CuteThingsfromJapan is a great etsy shop to check out! I use this as my everyday carry! I've had this baby for 2.5 years now.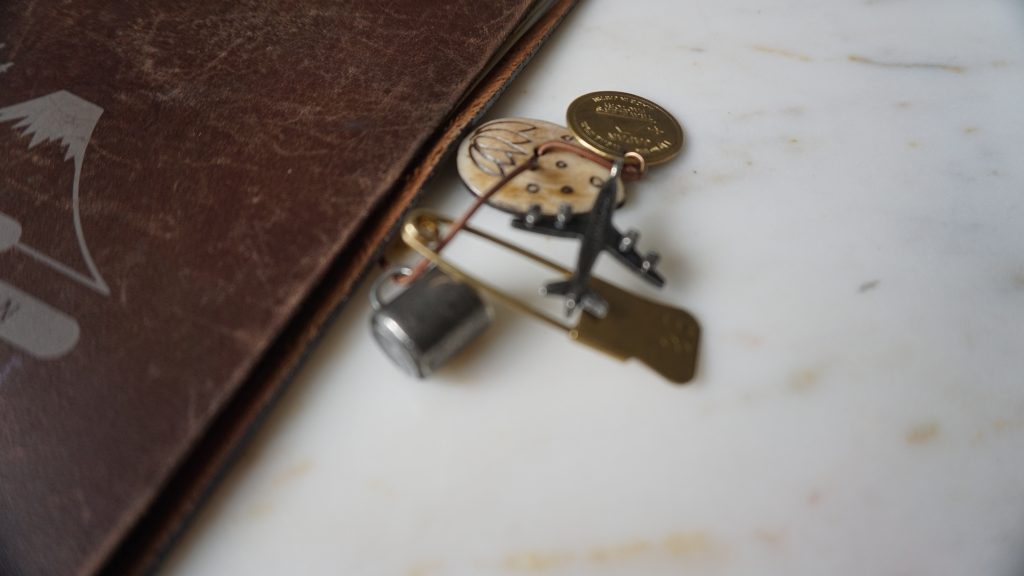 Most of the charms are from the traveler's factory in Japan (the flower one is from a random pop up shop that I went to in Japan). The Levi keychain is from Tokyo skytree during their collaboration with Attack on Titan.
(Some links are amazon affiliate links)
I carry this Midori travelers notebook along with my passport size notebook.  How many traveler's notebooks do you carry?