Stickii Club: June Sticker Packs
Hello friends! I wanted to share some photos of the June Packs from Stickii Club.  If you haven't heard of them, they are a sticker subscription company based in the USA. They offer three different packs (Cute, Retro, and Pop) that you can choose from. You get so much for such an amazing price!!
The Cute Pack's theme this month is "Sea Life" – a pack full of the cutest sea creatures! My favorite stickers are the Jinbe-san stickers. He's a whale shark with a kawaii squad of friends.
The Retro Pack's theme this month is "Brunch Picnic". This pack … is definitely in my top favorites.  I love all of their sticker packs, but the retro pack is my jaaaaam!
I love all of the bread, coffee, and brunch food stickers featured in this pack (I am such a foodie!).  The stickers flakes are my favorite!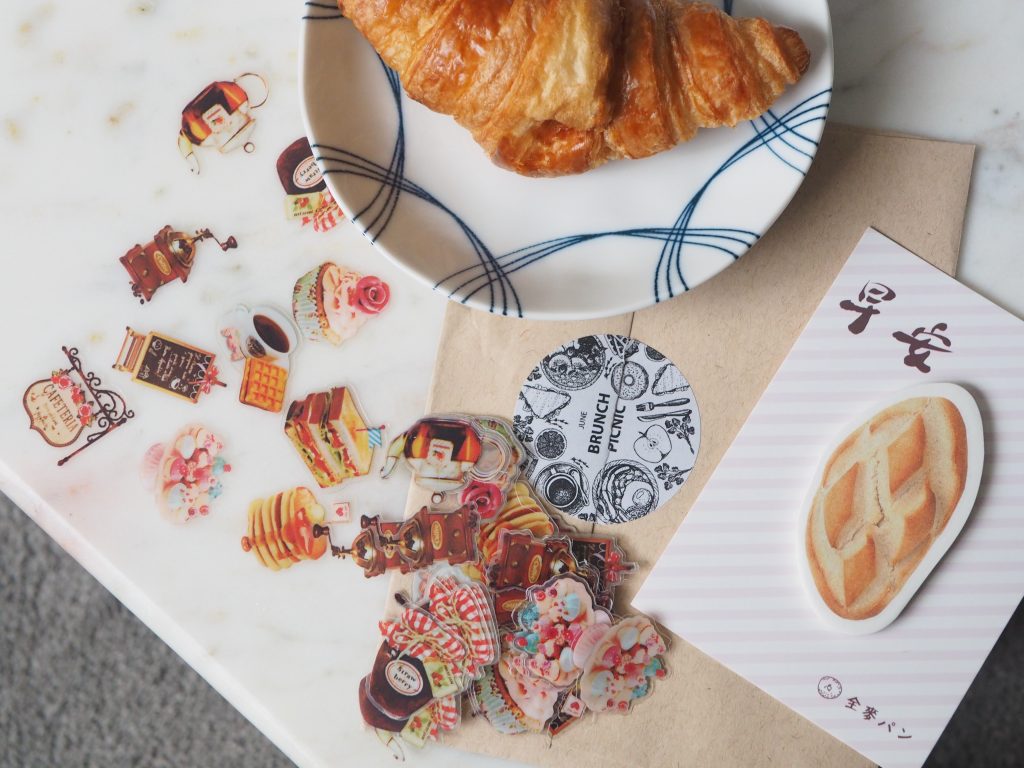 The Pop Pack's theme this month is "Ojiisan" – which means grandpa in Japanese. These stickers are too funny. I could not stop laughing at the ojiisan with his cat.  I cannot wait to use these stickers in my Midori Traveler's notebook.
Each month's sticker pack is full of sweet surprises.  I love this sticker subscription concept (and as you can see, you get so many stickers for such a great price!)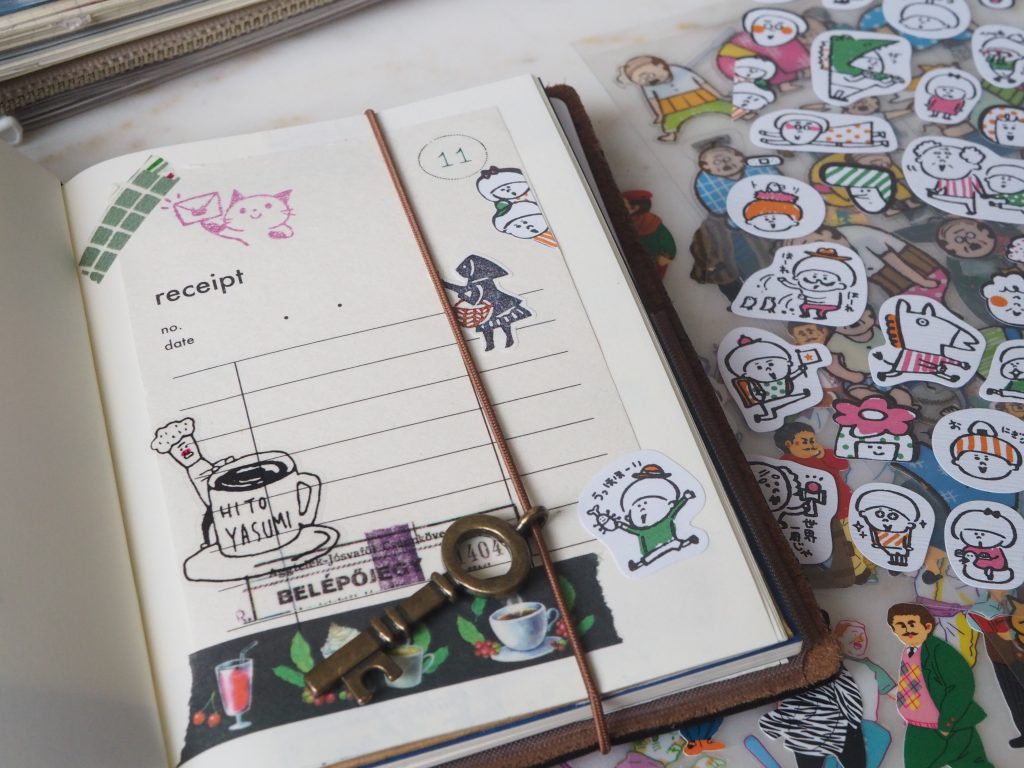 Are you subscribed to Stickii Club? Which is your favorite pack?
Follow Stickii Club  on Instagram for giveaways + monthly sneak peeks