10th Anniversary MD Notebooks
I am so excited to share my picks from the 10th anniversary MD notebooks.  I literally wanted all the notebooks (since they're limited designs) but I had to be realistic and choose ones that I know I will use.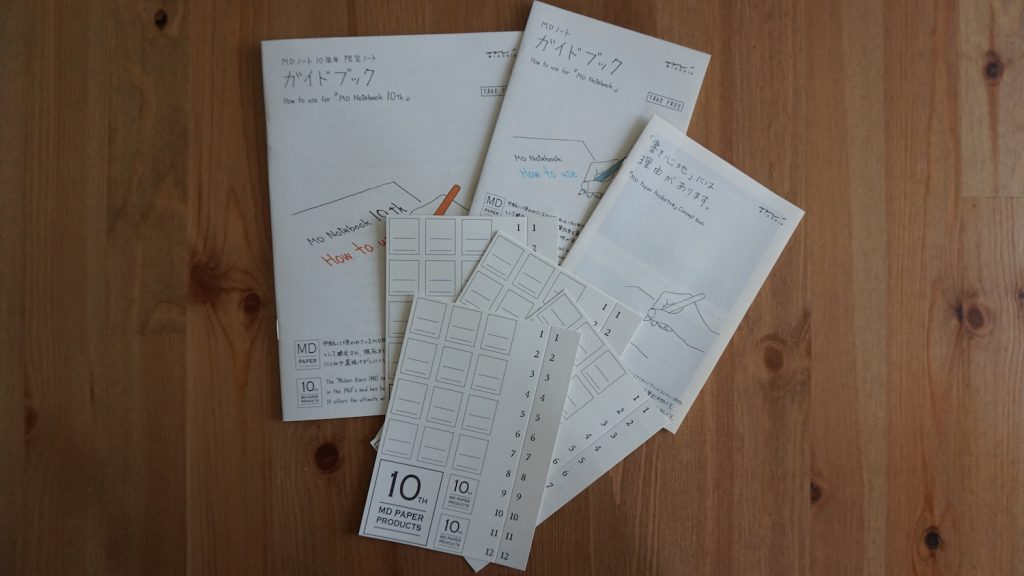 I ordered a total of four notebooks and two covers. They only offered these notebooks in A5 size. I love that they included special stickers for each notebook ordered.  I personally LOVE MD paper and I'm looking forward to using these notebooks!
I am planning to use the storyboard MD notebook for cataloging my favorite things… washi tapes, stamps, stickers etc.
The dot grid notebook is so pretty. Next year, I really want to try bullet journaling (and using that as a planner instead of the Jibun Techo). Maybe I'll try to start bullet journaling this year…
The other two notebooks I'm not sure what I want to use them for at this point… any ideas? I do really love the lined notebook & the free space to doodle and decorate!!!