Spring 2018 Cutethingsfromjapan Haul
Hi friends!! Thanks for stopping by.  I wanted to share some items I recently received from Cutethingsfromjapan.  I was so excited for this haul because it's been a long time since I've shopped for washi tapes!
I tend to use neutral and muted tone washi tapes. For spring I wanted to grab a few more "colorful" tapes to use in my journal. I'm not a fan of bright colors, but even these are a stretch for me!  The little Pom Pom Purin tape caught my eye in Cutethingsfromjapan shop after watching Sanrio Boys on Crunchyroll!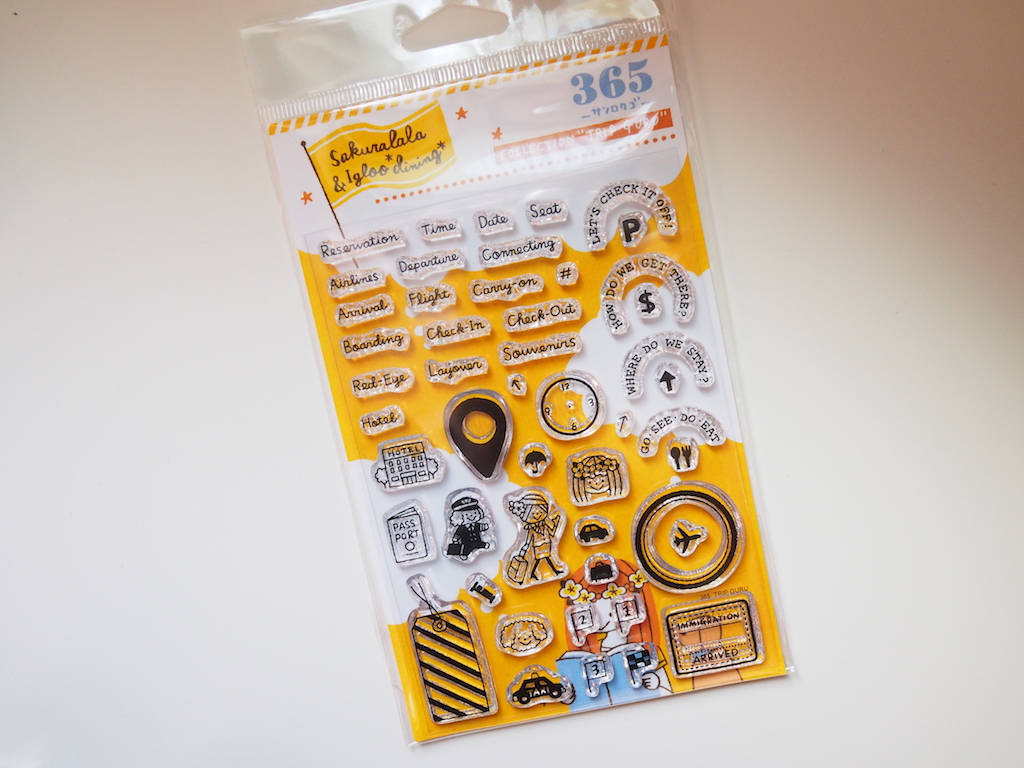 Did you know that Cutethingsfromjapan is carrying Sakuralala clear stamps? I was thrilled to see a great selection of Sakuralala stamps.  Although I already own many of her clear stamps, I had to grab this Travel theme one for my upcoming travels.
I really just can't get away from stickers. I didn't even realize how many stickers I ordered until my package arrived.  The foodie stickers are so adorable, and I am looking forward to using them for my travel journal in the states.
Postcards and letters sets are a must!  I love sending postcards so I decided to get a few to send to my friends.  Since April letter writing month, I decided to get a letter set to write a couple letters to my long time penpals.
I hope you enjoyed this haul post! What stationery items have you been obsessing over lately?!
If you're interested in stationery from Cutethingsfromjapan, please check out their website: https://www.cutethingsfromjapan.com/