Favorite Stationery Shops in Tokyo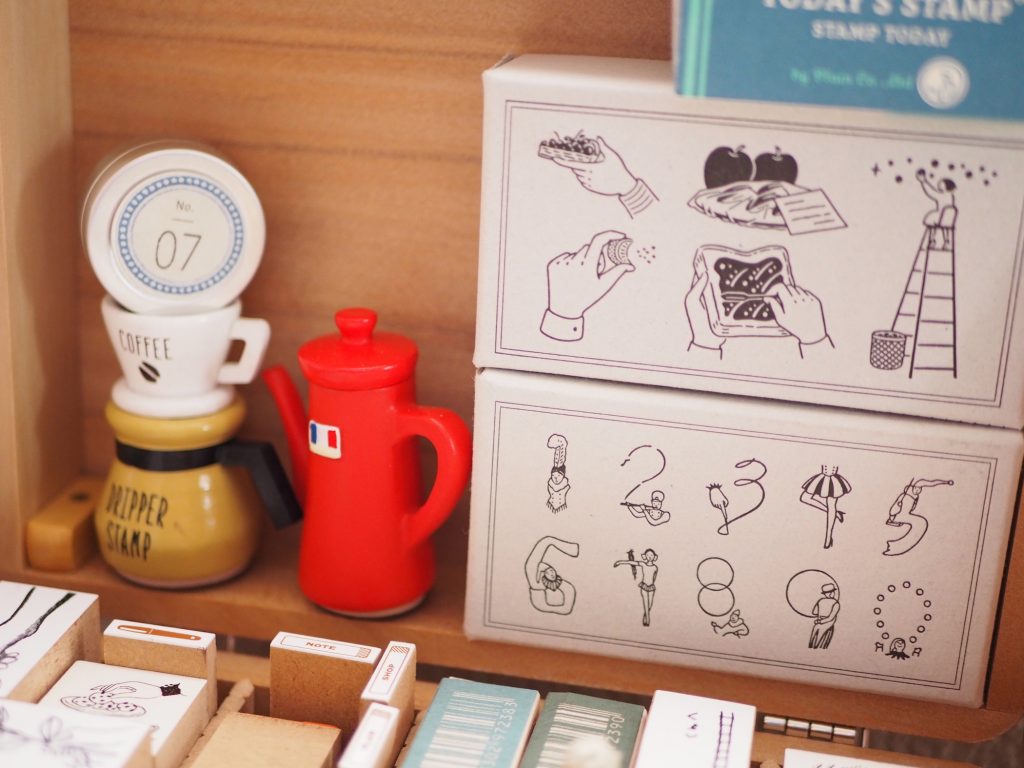 Hello friends!

I get a TON of messages asking what are my favorite stationery shops in Tokyo. I've compiled a list of most of my favorite places. If it's not my favorite place, I've noted it next to the shop (I still added it to the list for first time visitors).
My BIGGEST advice when you're stationery shopping is to BE OPEN to the fact that there is stationery everywhere. If you see a department store, or zakka store, go in! Look around. Sometimes even stores that mainly sell ceramic plates and mugs will also sell the most unique postcards. They even sell pens and basic stationery goods inside Family Mart and 711. ALWAYS check their website or instagram for opening and closing hours (for example: some stores randomly close on Tuesdays). Last but not least! Google is your best friend here! Just write the names of these places using Google maps, and it will help you plan out your trip.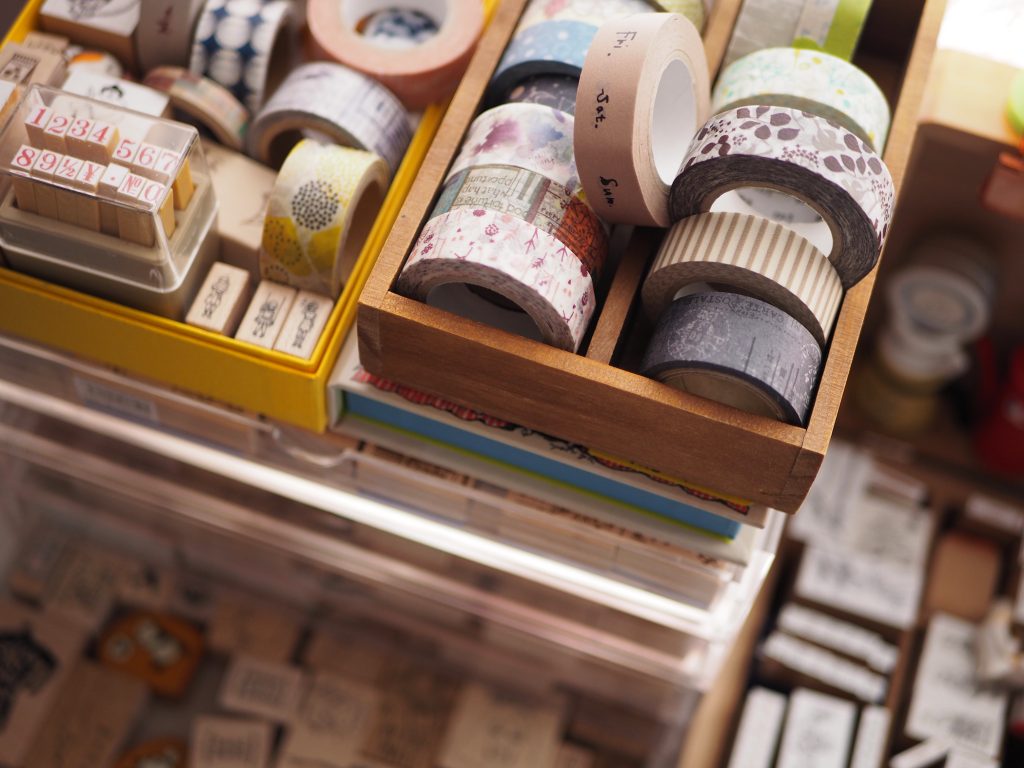 Yaguchi no watashi station:
Cutethingsfromjapan (please check their Instagram regularly for opening hours !!! @cutethingsfromjapan_official)

Kichijoji area:
Karel capek tea (no stationery just super cute and yummy tea!)
Paper message
Giovanni
36 sublo
Aoyama Flower Market and Tea house – Basement floor of Atre (yummy lunch and tea!)
Unison Tailor (yummy coffee)
Maruzen / smith store are also at this station (you will find this store all over Tokyo)
Inside kirarina department store:
Atman atman
Neue
Nanas green tea (I love lunch here lol)

Mitaka:
Yamada stationery
Nihondo Stationery Store
Cafe Hi Famiglia (cafe food + coffee)

Shinjuku:
Sekeido
Tools

Harajuku station:
&note
Kiddyland
Bunbougu Cafe (Or use Omotesando Station)
Koenji:
Hachimakura
Days stationery

Sendagi station:
Goat
Daikainyama:
Stalogy Store
Ochanomizu:
Lemon gasui
Maruzen
Tools
Bumpodo
Books sanseido
Glitch coffee (not stationery but yummy coffee)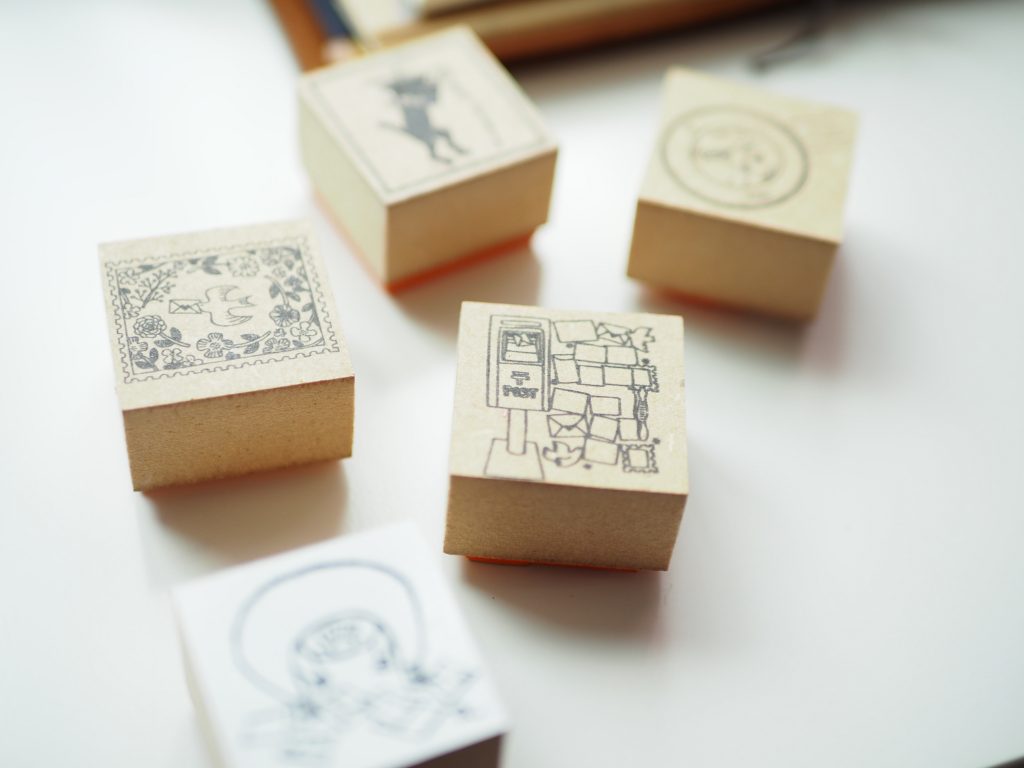 Nakameguro:
Travelers factory
Starbucks reserve roastery Tokyo (Traveler's company stationery + food and coffee)

Tokyo station:
Travelers factory
Kitte (post office has some cute stationery, Japan post theme items and postcards)
ANGERS bureau
Smith store
Check Amazon for Pricing
Taito City:
Kakimori
Inkstand by Kakimori

Ginza:
Gekkoso
Kyukyodo
Itoya (I personally don't go to this store.. maybe been there twice in the three years that I've been living here, but worth a visit if you're coming for the first time! )
Shibasaki Station:
Tegamisha (books, stationery, food and coffee!)

Tokyo Skytree:
Books Sanseido
Sanrio
Disney Store
Rilakkuma store
Jump Shop (for anyone who likes anime)
Pokemon Store (If you're a pokemon fan)
Shibuya:
Wrapple


Stores found all over Tokyo:
Loft
Tokyu hands (visit all, don't just visit the big store in Shibuya. I got lucky and found some older traveler's company inserts when they use to be Midori)
Studio clip
Ito Yakado
Sanrio
Can do (100 yen store)
Seriya (100 yen store)
Daiso (not my favorite but if you're visiting for the first time, it's worth a visit!)
Books Orion
Muji
Plaza
Paper wall
3 coins
It's Demo
I hope you enjoyed this post! Before I leave Japan, I will add some more stores as I find them.