Hi friends! I've been getting lots of questions about what I'll be using in 2019!
MD diary B6 slim: Weekly pages will be used for morning journal and the monthly I'll be using as a creative monthly.
Jibun Techo: Budgeting, tracking birthdays, financial things. (more of a personal planner I will not post this on social media)
Traveler's Notebook: Same set up. Creative weekly insert (vertical), monthly – appointments & important dates that I need to remember.  I'll add a blank insert or grid insert when I am traveling.
Hobonichi Weeks: Planner. My minimal planner that has only important tasks and plans (I'm trying to avoid writing things like "sweep", "clean"… etc.) Things that I'm going to be doing regardless of whether or not it's written.  I'm focusing on writing the things that I need to be reminded about.
Hobonichi cousin & hobonichi original: (I'm not counting them as separate, because I'm using them exactly the same way lol). The monthly will be my "happy" thoughts, and gratitude daily. Weekly – I am tracking productivity (and this is why I don't need to write every single task in the hobonichi weeks – my planner). I will track WHEN I went to the gym (example 0530-0630). If I write that laundry needs to be done on tuesday in the hobonichi weeks, I can track in the cousin weekly – what time was this done? And was this actually done on tuesday? The daily pages will be used for daily journaling (maybe LOL we will see how long I can keep up with journaling daily).
side note – the reason why I purchased both the cousin & original is because I'm leaving Japan soon. I wanted to use 2019 to test both (to see which size will be a better fit) so I will know what to order for 2020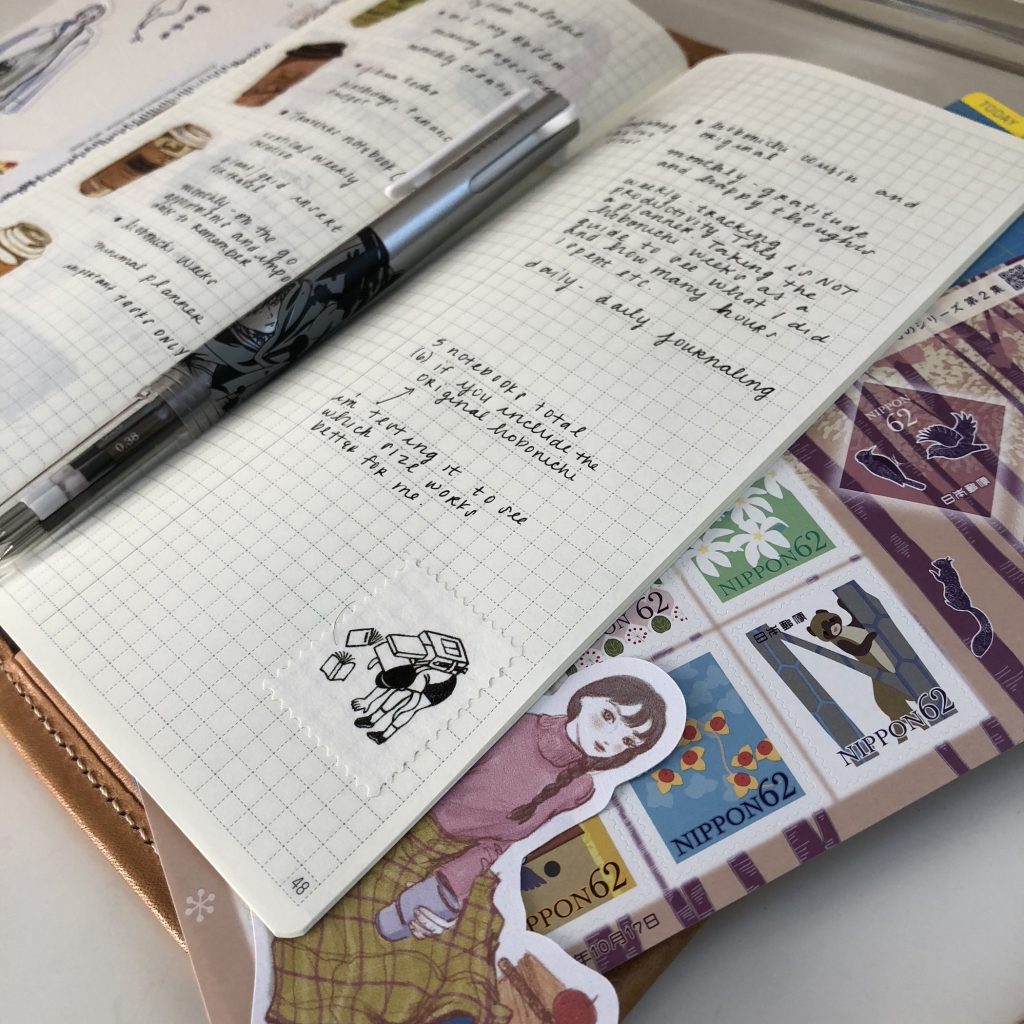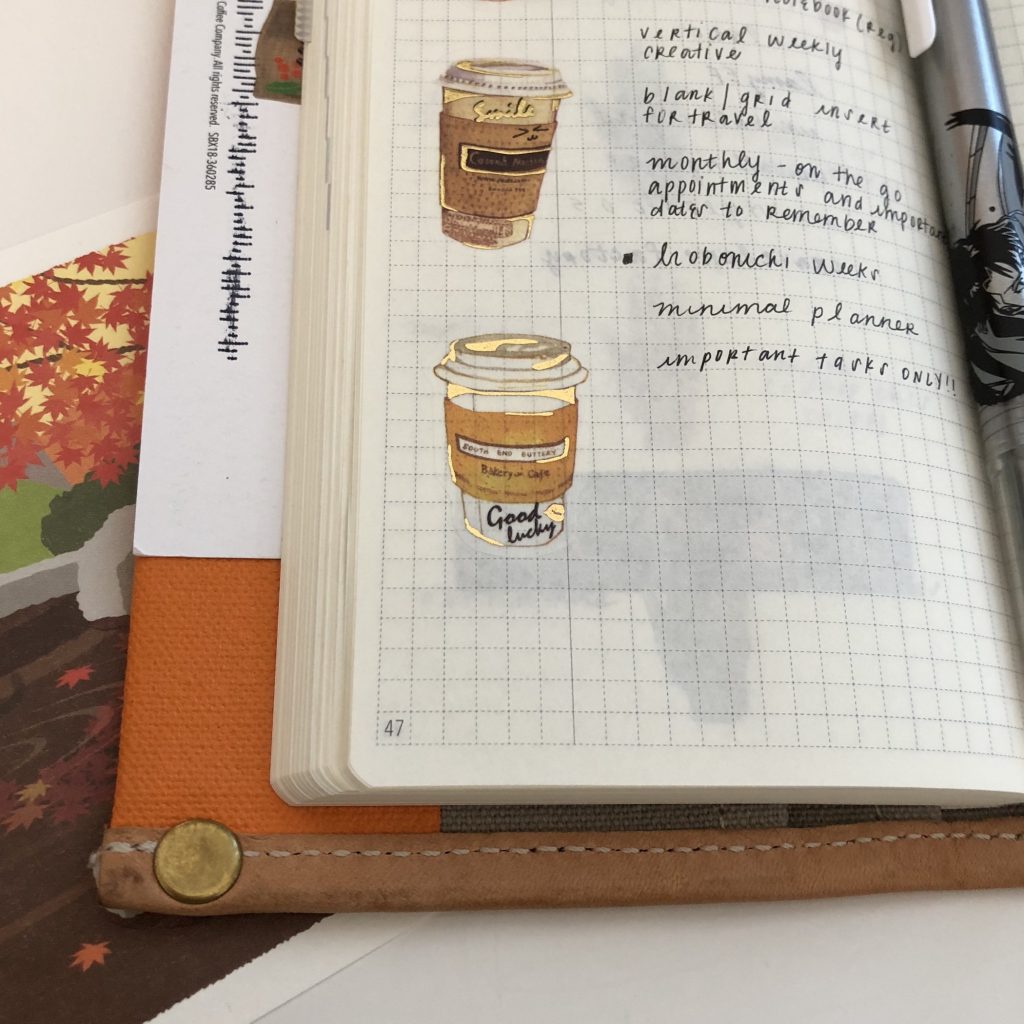 I hope that this answers questions about what I'll be using. If you're interested in seeing the actual notebooks, covers, inside of the notebooks I chose etc. please let me know and I will share!
What will you be using in 2019?
If you like my content, please consider treating me to a coffee < 3