Olive Traveler's Notebook 2019
Hello Friends! Just wanted to share some updated photos of my olive traveler's notebook compared to 2018. It's amazing how much change has taken place in one year.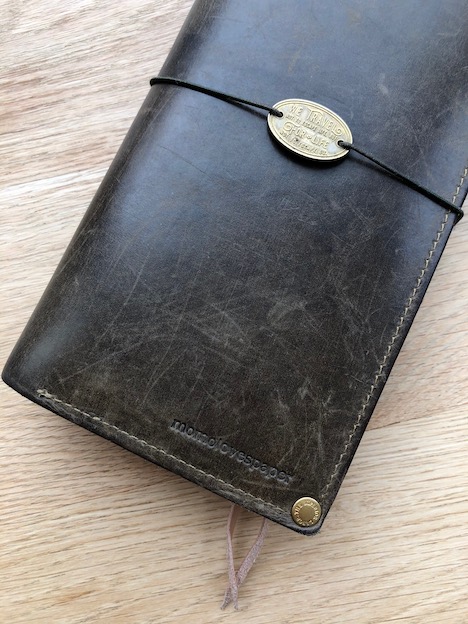 I get questions about treating the leather with lotions or oils. None of my notebooks are treated. The patina is strictly from lots of daily use and the natural oils from my hands.
My set up is very simple! Monthly insert is for plans, vertical weekly for creative journaling, and goat leather folder.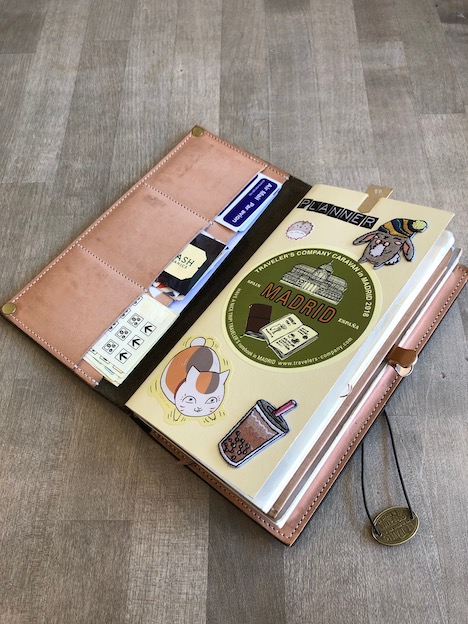 How much has your notebook changed in the past year?