Sharing our positive birth story through pages in my MD Diary. This journal was used throughout my pregnancy to document feelings, symptoms, notes from appointments and many other things all through the 39 beautiful weeks that I carried our little one. I am now using it to journal about my labor, delivery and all things postpartum!
CutethingsfromJapan is carrying the 2021 MD Diary in limited quantities!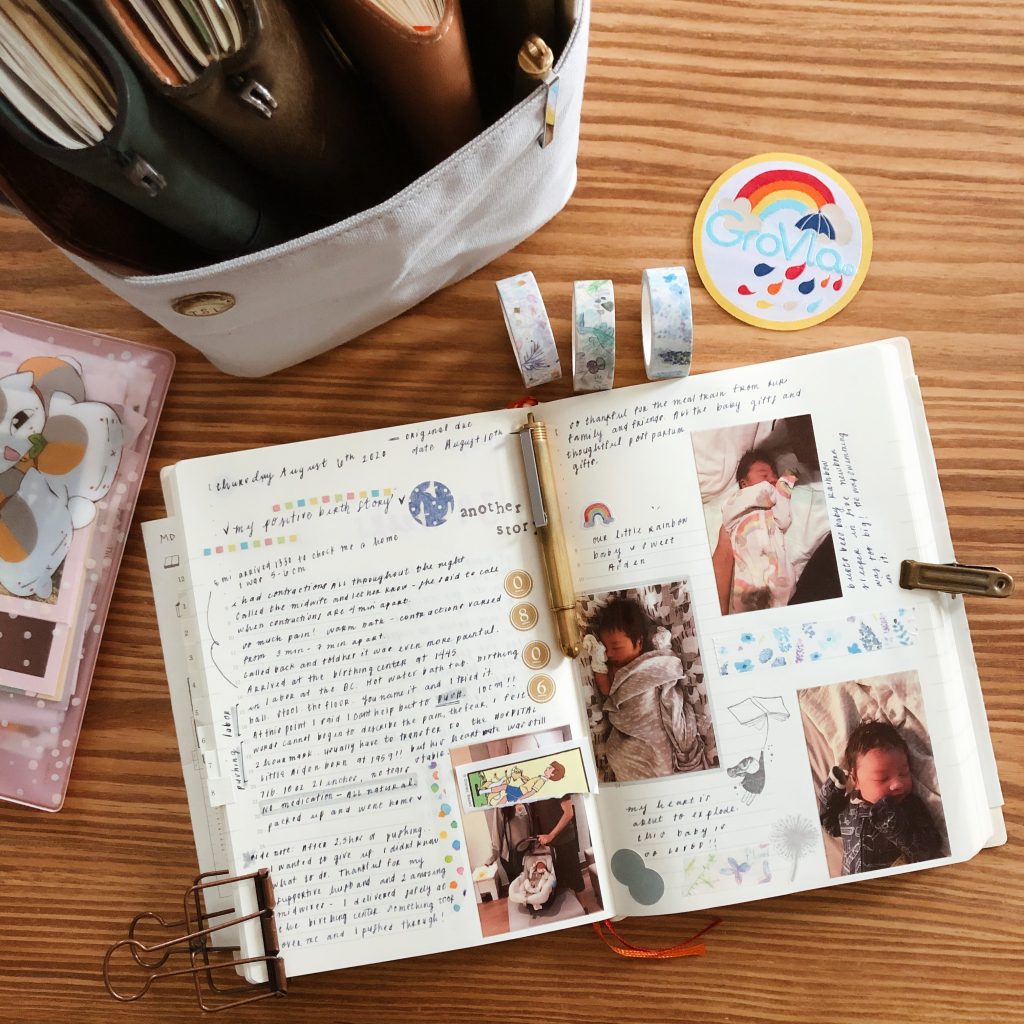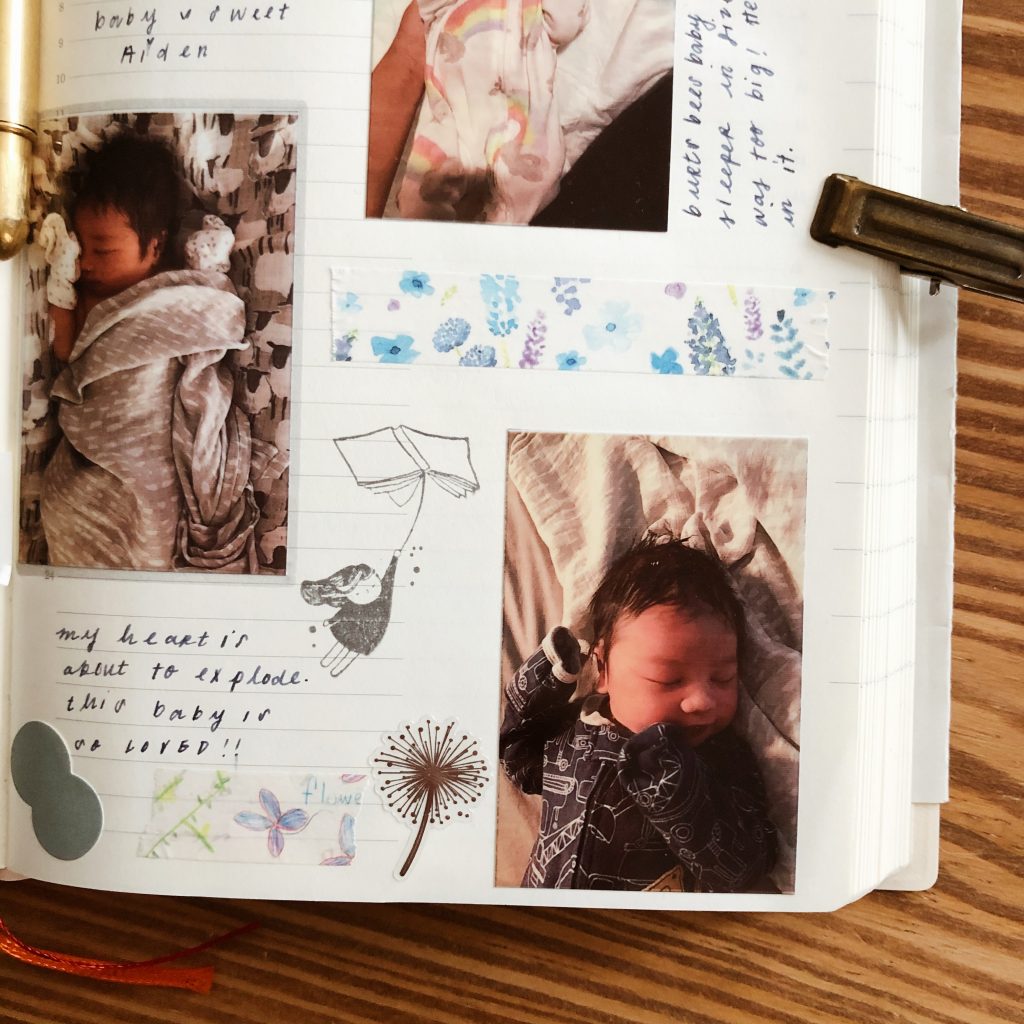 Link to our Baby IG!